Two bands that spawned rival fan groups in the '60s come together to some satisfaction in the form of a showdown of classic rock covers of the British invasion.
It's The Beatles vs. The Rolling Stones for a touring performance to be held at the Charleston Music Hall on October 17th.
Leading cover groups Abbey Road and Satisfaction will battle it out with 20-minute back-to-back sets that showcase the evolving eras of each group they represent. Costume changes and hit songs are inevitable for groups that typically put on between 125 and 150 shows per year.
It doesn't matter which side of the longtime debate you are on as a music fan, one thing is for sure: "It's only rock and roll" so "Let it Be".
Ahead of the show, The Post and Courier caught up with players taking on the roles of Mick Jagger (Chris LeGrand) and Ringo Starr (Axel Clarke). Here's what they had to say about their foray into show business and how they came to be the faces of these legends.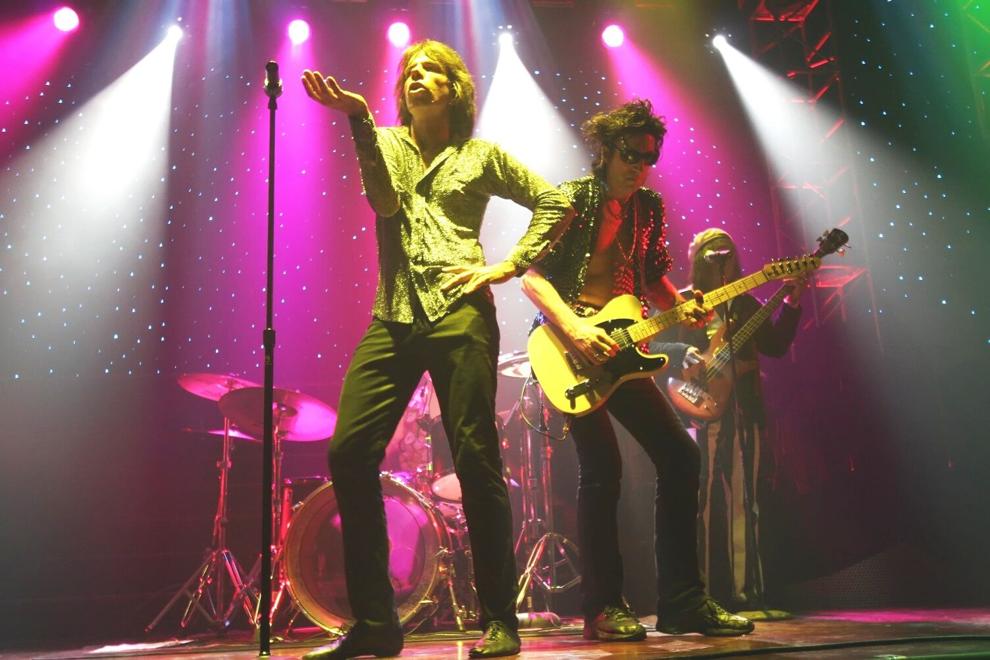 Tell me more about your journey. Where did you grow up, what music did you listen to in your childhood and when did you discover that music was your passion?
Chris LeGrand: I grew up in Texarkana, Texas. My parents mainly played 50s music, classic country and western. So that was a lot of Elvis and Johnny Cash. I liked everything. However, my father had a younger brother who was a child of the 60s, and he introduced me to the British invasion, Hendrix, The Doors and so on. When I entered high school in the 1970s, I naturally found music from my own generation, which is now called classic rock. That's when I said forming bands and playing live.
Axel Clarke: I was born in Glasgow, Scotland, and moved to California with my parents when I was 4. My dad was an amateur musician who played guitar and sang, so he always played music at home. He could never find a drummer he liked or could rely on for his bands, so I turned to drums. I got drums and started playing the records my dad had at home in elementary school.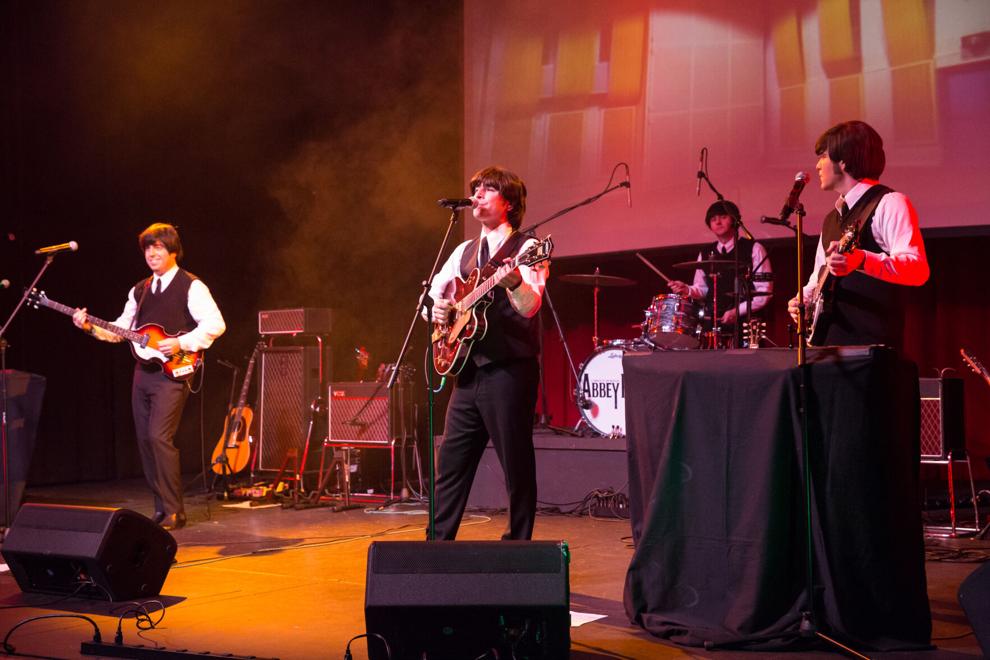 Why the Stones and why the Beatles?
CL: I started to grow my long hair out when I was 13 years old. At that point, with those naturally big lips, people started calling me Mick Jagger. So it started a long time ago. I was in my thirties when I decided to put the look to use. Oddly enough, it happened after seeing a Beatles tribute concert. I knew there was an opportunity to put on a full time Stones show, and so I did.
THAT : Well, 11 years ago I saw an ad put out for the casting of a Beatles band for a stage production. I thought it sounded fun, so I went to audition, it went well and the manager said, 'If you want to continue you can.' Like most decisions made in my music career, I said 'Why not? It sounds like fun. ' I never thought I would do it this long, but I'm surely grateful. I couldn't ask for a better book of music to draw upon.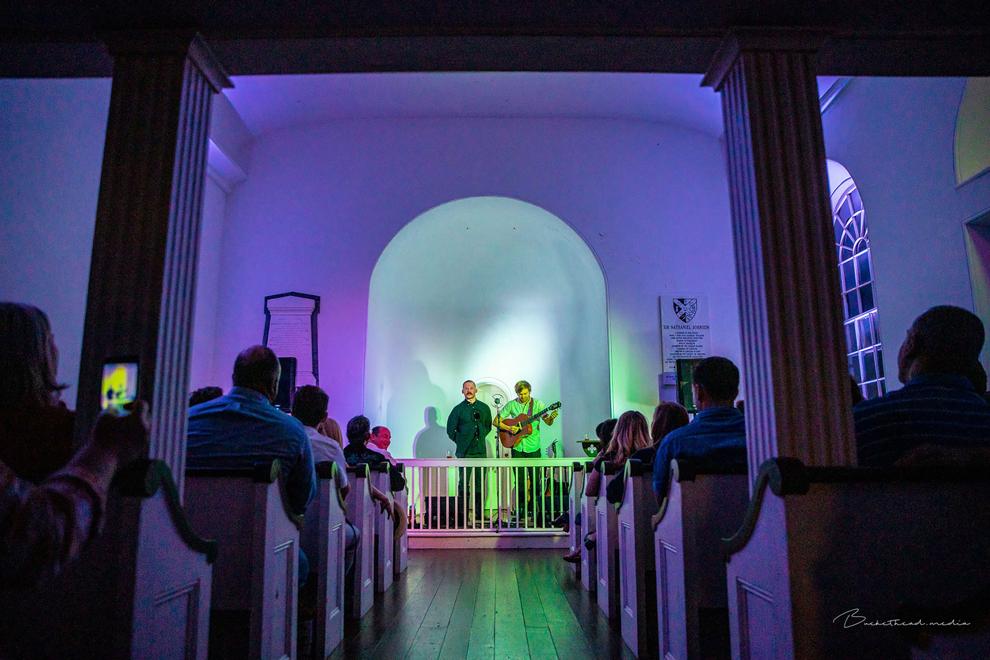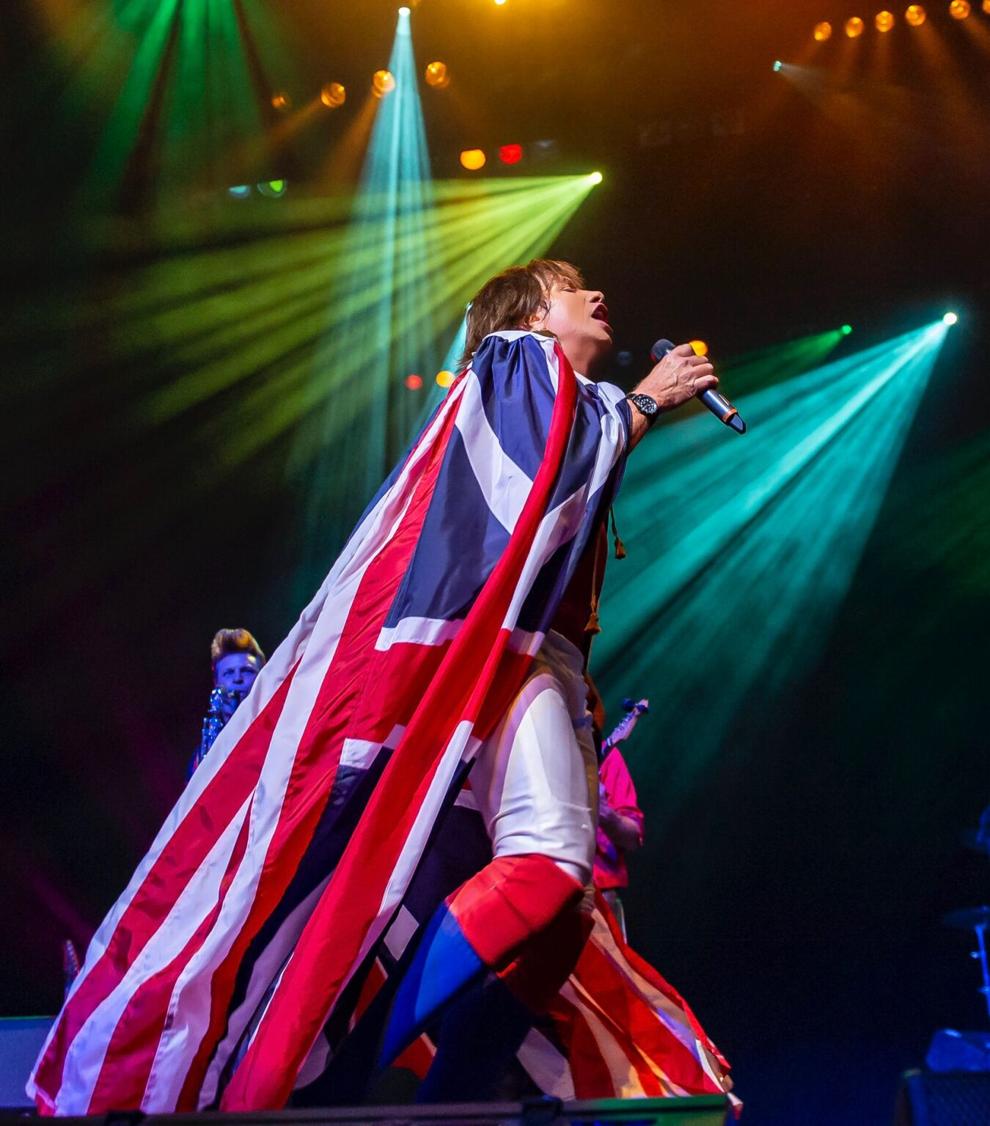 Have you ever thought of yourself as the real stars you play?
CL: Funny you ask. I'm envisioning a book and maybe a documentary on how this follows me every day. I've had this show on the road for 21 years, and at least two to three times a day it airs – in banks, hotels, restaurants, airports. It's just a part of my life where people come in and make a reference or ask questions and maybe want a photo. At shows, people shout "Hey Mick! So I think that's the name of the documentary.
THAT : It's funny, my resemblance outside of makeup is not that close!
What are your favorite Rolling Stones and Beatles albums? Songs?
CL: My favorite album is "Some Girls". He came out when I was a teenager. The music that hit you when I was a teenager is still your favorite. My favorite song, however, is still "(I Can't Get No) Satisfaction."
THAT : It changes. We live so much with them, we hover over them and return to them. I have a little trouble separating the catalog into albums, although I still have a lingering fondness for "Abbey Road". There isn't a song on this album that I want to skip. And I always come back to "Day in the Life". It's one of my favorites to play, and it's a fun challenge to play it well.
Tell me more about the show. What are the highlights? What can we expect?
CL: It's two hours of classic songs from the two greatest rock bands of all time. The show follows the timeline of the two groups since the early 1960s, with authentic instruments, costumes and story. The highlight is the finale. But you have to buy a ticket to see that!
THAT : We play everything from the early hits of "Ed Sullivan (Show)" to "Help!" The Stones come in and do their '60s hits, then we do Sgt. Pepper, and go through the periods. It's a taste of the career, appearance and development of each band. And also for us, I think we really focus on the fact that The Beatles were a great live rock band – the first punk band in many ways.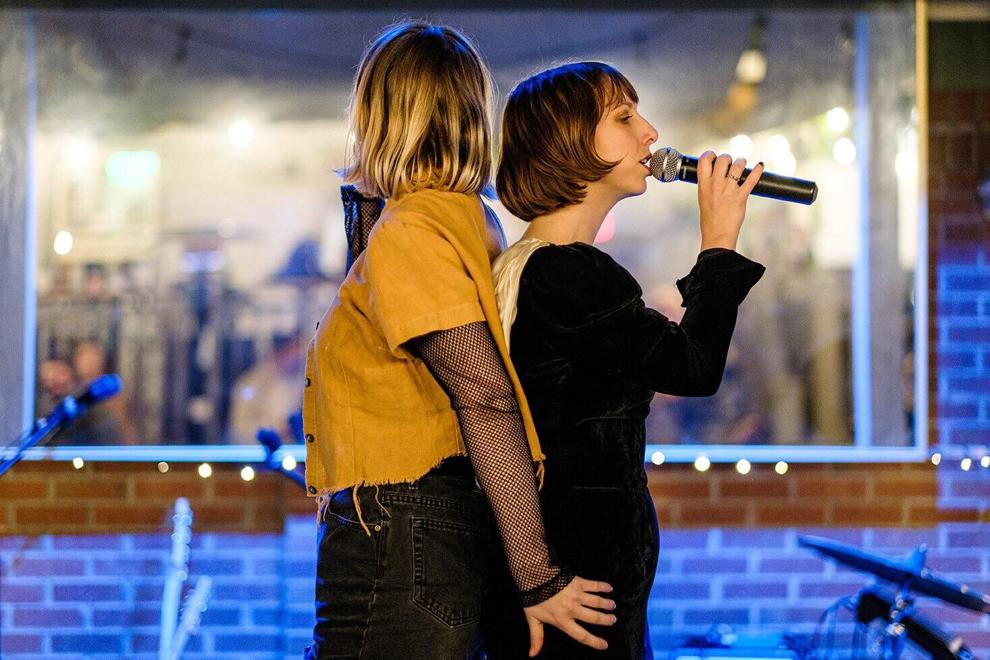 To reach Kalyn Oyer at 843-371-4469. Follow her on Twitter @sound_wavves.